Welcome to the September issue of ePathWay
ePathway is an e-magazine designed for anyone interested in their health and wellbeing and the integral role pathology plays in the diagnosis, treatment and management of diseases.
This month's issue of ePathway looks at the following:
Are we losing the global fight against measles?
From sheep-to-human transfusions to where we are today: The history of blood transfusion.
Is thyroid cancer being overtreated?
Diagnosing and treating the most common cancer in men.
Remember to follow us on Facebook (@TheRoyalCollegeofPathologistsofAustralasia), Twitter (@PathologyRCPA) or on Instagram (@the_rcpa). CEO, Dr Debra Graves can be followed on Twitter too (@DebraJGraves).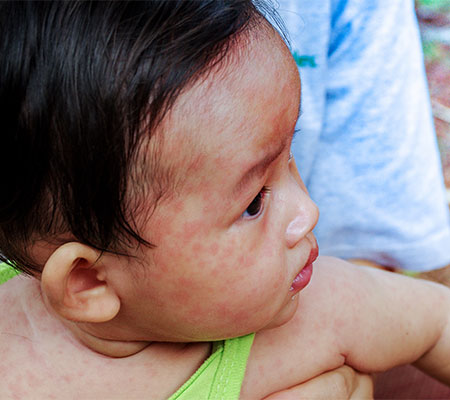 According to the WHO, the countries of Albania, Czechia, Greece and the United Kingdom have all lost their measles eradication status. This, along with the current outbreak in New Zealand, is a serious cause for concern and raises questions over whether we are losing the global fight against measles. Doctor Vikram Vaska explains how this could be happening despite the availability of a safe and effective vaccine.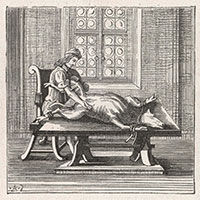 Once, the most common use for a blood transfusion was to alter the mental state of a patient, and the first successful transfusion to a human actually involved blood from a lamb! Learn more about the fascinating history of blood transfusion.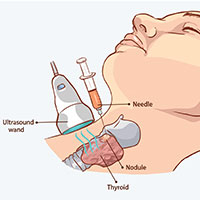 Although the incidence of thyroid cancer has been increasing steadily in recent years, the mortality rate for the disease has not changed. This suggests that thyroid cancer may be over-diagnosed and possibly over-treated, a statement which Associate Professor Clifton-Bligh explains should be used with caution.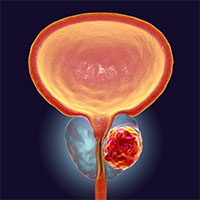 Whilst there are two common tests used to look for prostate cancer, diagnosis can only be confirmed by a biopsy. We speak to Associate Professor Ken Sikaris to learn more about the processes involved in diagnosing and treating prostate cancer.