Welcome to the December issue of ePathWay
ePathway is an e-magazine designed for anyone interested in their health and wellbeing and the integral role pathology plays in the diagnosis, treatment and management of diseases.
This month's issue of ePathway looks at the following:
Sending your DNA in the post – is it safe?
What lies beneath your Christmas dinner
Who guides the surgeon's hand
The risks of over-diagnosing Community Acquired Pneumonia
Remember to follow us on Facebook (@TheRoyalCollegeofPathologistsofAustralasia), Twitter (@PathologyRCPA) or on Instagram (@the_rcpa). CEO, Dr Debra Graves can be followed on Twitter too (@DebraJGraves).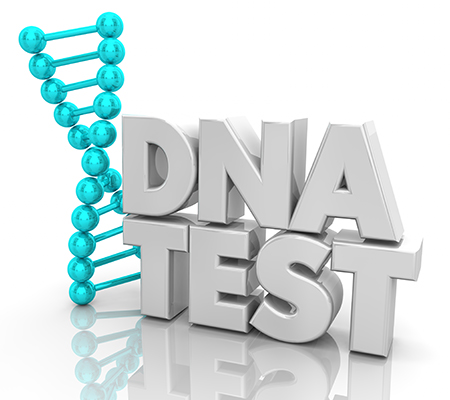 Often considered as the ideal Christmas gift, at-home DNA kits can be easily bought online, offering people the chance find out more about themselves and their ancestry by going beyond information provided by relatives or from historical documentation. We spoke to Doctor Melanie Galea to find out what these tests can tell us and if there are any risks to consider.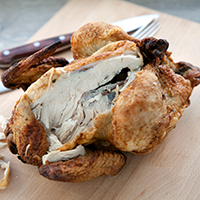 Whilst it may be tempting to enjoy the Christmas dinner leftovers after returning from an afternoon down at the beach, a hidden danger lurks. Clinical Microbiologist, Dr Sally Appleton advises that precautions against food-borne illnesses should start long before even sitting down at the table, especially as summer temperatures start to rise.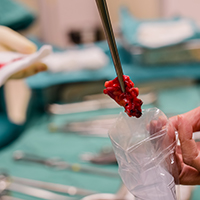 We speak to new RCPA president, Doctor Michael Dray, Anatomical Pathologist and Clinical Director of Laboratory Services, Waikato District Health Board, who explains the important relationship between a pathologist and a surgeon. We can't often see that behind the scenes, pathologists work away to help surgeons while they operate to provide a specific diagnosis or advise the surgeon whether or not they have removed all of a tumour.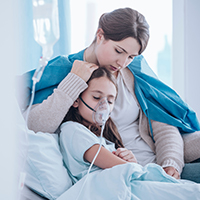 When pneumonia occurs in individuals who are not in hospital or have been in hospital for less than 48 hours, it is referred to as Community Acquired Pneumonia. We speak to Dr Jenny Robson, Pathologist-in-Charge of Sullivan Nicolaides Pathology's Department of Microbiology and Molecular Pathology to understand more about this important cause of mortality and morbidity worldwide.