Welcome to the November issue of ePathWay
ePathway is an e-magazine designed for anyone interested in their health and wellbeing and the integral role pathology plays in the diagnosis, treatment and management of diseases.
This month's issue of ePathway looks at the following:
Severe labour shortage predicted within pathology profession
International Pathology Day (IPD) 2019
Let's talk about oral sex
Do you know which test is named after Georgios Papanikolaou
This month saw the announcement of a new President for the RCPA. Dr Michael Dray steps into the role, replacing A/Prof Bruce Latham who has completed his 2-year tenure in the role. Dr Dray has held the position of Vice President of the RCPA for the past 2 years and prior to that, was Vice President New Zealand for 6 years.
Remember to follow us on Facebook (@TheRoyalCollegeofPathologistsofAustralasia), Twitter (@PathologyRCPA) or on Instagram (@the_rcpa). CEO, Dr Debra Graves can be followed on Twitter too (@DebraJGraves).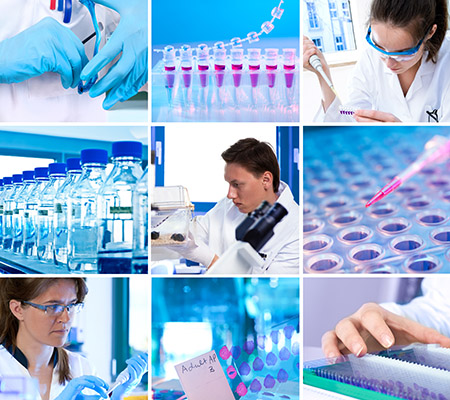 The most recent Pathology Workforce Study, conducted on behalf of the RCPA, forecasts a severe labour shortage within the profession. According to the report, unless trainee numbers are increased, there will likely be a continuing shortage of pathologists. We spoke to Associate Professor Bruce Latham, President of the RCPA, to understand more.


To celebrate IPD 2019, the College hosted an event which had a focus on HPV related head and neck cancer. The event was attended by guest patients, Julie McCrossin AM, TV presenter and media personality and Archibald prize-winning artist Nicholas Harding who shared their personal stories with the disease.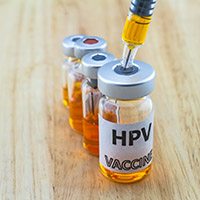 In mid 2013, Julie McCrossin was diagnosed with what was classified at the time as stage 4 oropharyngeal cancer. She had cancer in her tonsils, the back of her tongue and the side of her throat. During a moving presentation at IPD Julie was vocal about the need to break down the stigma surrounding oral health, encouraging people to talk openly about normal sexual behaviour.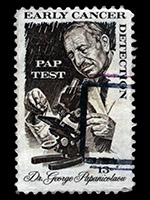 Taking its name Georgios Papanikolaou, the pap smear is a procedure which tests for the presence of precancerous or cancerous cells on the cervix. This month, we look at the history of the test which quickly became the standard for cervical screening from the early 1940s and speak to Professor Annabelle Farnsworth to discover what progress Australia is making with cervical cancer.