Welcome to the June 2018 edition of ePathWay
This month's issue of ePathway will look at the following:
The lifesaving gift of blood
The importance of early detection and treatment for all types of diabetes
Haemochromatosis, one of the most common genetic disorders in Australia; and
Landmark funding gives hope of a cure for young people with genetic heart disease
Blood is essential to life. It carries essential substances such as oxygen and nutrients to the body's cells and transports metabolic waste products away from these cells. To coincide with World Blood Donor Day, this issue will discuss the importance of donating blood.
But with respect to blood and the iron from which it is made, can there be too much of a good thing? We also explore hereditary haemochromatosis, a disorder which causes the body to absorb too much iron from the diet.
Ahead of National Diabetes Week, which will take place in July, we spoke to an expert on the importance of early detection and treatment for all types of diabetes.
We will also discuss the impact on forensic and genetic pathology of recent funding announcements for cardiology research in New South Wales.
Remember to follow us on Facebook (@TheRoyalCollegeofPathologistsofAustralasia), Twitter (@PathologyRCPA) or on Instagram (@the_rcpa). CEO, Dr Debra Graves can be followed on Twitter too (@DebraJGraves).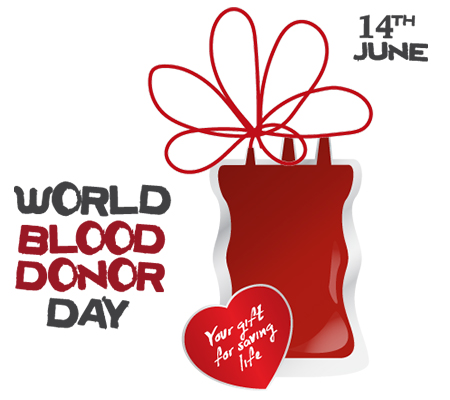 On World Blood Donor Day, 14 June 2018, we spoke with Dr Peter Flanagan, National Medical Director at New Zealand Blood Service, about the importance of donating.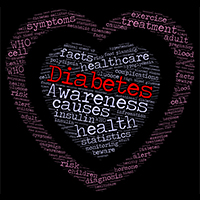 National Diabetes Week runs from 8 July to 14 July 2018. This year it aims to raise awareness of the importance of early detection and treatment of all types of diabetes as part of the 'It's About Time' campaign. The campaign's main message is that many Australians with either type 1 or type 2 diabetes are diagnosed late: a delay which can put them at risk of life threatening health issues.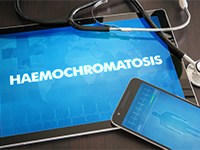 We spoke to Dr Kym Mina, Director of Genetics at Douglass Hanly Moir Pathology, earlier this month during Haemochromatosis Awareness Week (4-10 June 2018) to find out about inherited iron overload.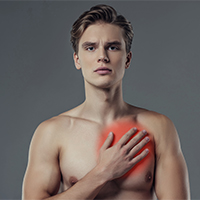 Professor Chris Semsarian is an internationally renowned cardiologist and scientist studying genetic heart disease and sudden death, and the management of individuals and families with, or at risk of, inherited cardiac disorders. He is the Director of the Genetic Heart Disease and Hypertrophic Cardiomyopathy Clinic at Royal Prince Alfred Hospital, Sydney, and Director of the Australian Genetic Heart Disease Registry.