Welcome to the September edition of ePathWay
It wouldn't be an Olympic year without some kind of drug testing scandal, and this year was no different. The Russians were caught out manipulating the doping control process, but elaborate methods to avoid detection of illicit drugs also happen in our own backyard.
Our other stories cover:
The Campylobacter outbreak on New Zealand's North Island.
How Forensic Odontology helps solve cold cases.
How our Lay Committee provides a valuable consumer voice within the College.
Heads up - International Pathology Day is Wednesday 16 November this year. Check out the website to see what is being organised and to find out how you can participate.
Don't forget to check the topical posts on our Facebook page and follow our CEO Dr Debra Graves (@DebraJGraves) or the College (@PathologyRCPA) on Twitter to keep up to date with pathology news.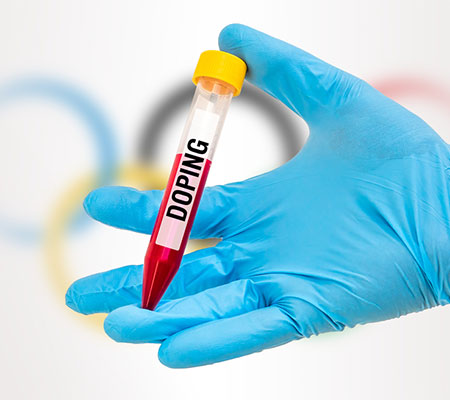 The World Anti-Doping Agency (WADA) investigation that exposed Russia's manipulation of the doping control process highlighted the cat and mouse 'games' that happen at an elite sporting level. But elaborate methods to avoid detection of illicit drug use are not limited to the Olympic arena. They happen every week across Australia, and some of the attempted cover-up methods are astonishing.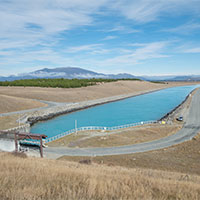 A large gastro outbreak traced to a contaminated water supply affected around 5000 Havelock North residents on New Zealand's North Island last month. Rigorous testing found the water supply was infected with the bacteria Campylobacter, which is also the leading cause of foodborne disease in New Zealand. If this is the case, how did the bacteria get into the water supply?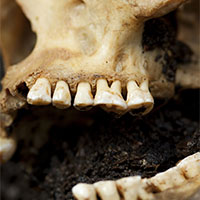 Solving cold cases provides endless storylines for popular TV shows, yet the truth is usually more interesting than fiction. Forensic Odontologist Professor Chris Griffiths, current chair of the RCPA Faculty of Oral and Maxillofacial Pathology, has a career's worth of experience with solving real cases, and kindly shared his insights with us.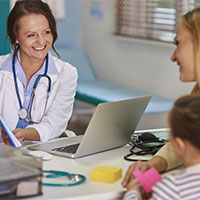 The RCPA's governance structure includes a number of committees, and each has a particular focus and purpose. As it is a college of pathologists, you might expect that every committee is staffed entirely by these specialist doctors, but that isn't the case at all. The Lay Committee is made up of a mix of consumers and pathologists as well as representatives from the College's public relations agency S2i Communications. It is also a well-established committee, and has provided a valued consumer voice at the College for over nine years.