Welcome to the November edition of ePathWay
The fourth International Pathology Day was celebrated around the globe last week. RCPA President Dr Michael Harrison stated that the celebrations highlighted the value of pathology in health care, and in every person's life.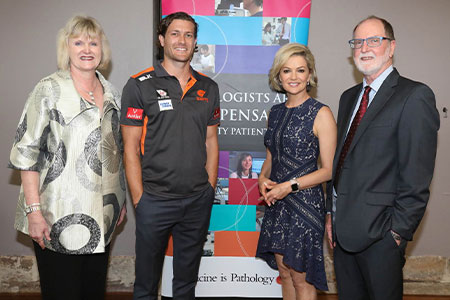 In Sydney, our own College's celebration of International Pathology Day was attended by members of the College, medical professionals, and guest speakers including journalist Sandra Sully and Greater Western Sydney Giants player Sam Reid.
The College also announced four new position statements on International Pathology Day, with three covered this edition:
Annual pathology testing in adult diabetes care.
Patient expectations of pathologists.
Serum Tumour Marker requesting, testing and reporting of results.
Check out our Facebook page and follow our CEO Dr Debra Graves (@DebraJGraves) or the College (@PathologyRCPA) on Twitter to keep up to date with pathology news and to see what events happened on International Pathology Day.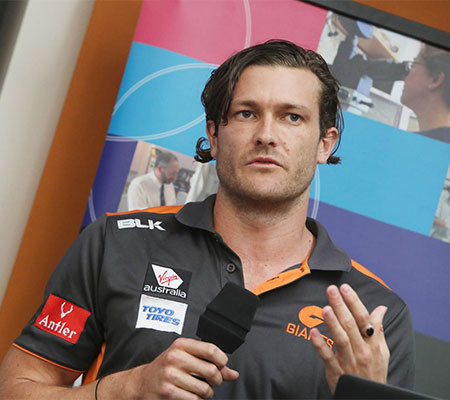 The RCPA celebrated the fourth International Pathology Day on November 16 with a variety of guest speakers, including Greater Western Sydney Giants star Sam Reid, who shared their own stories about why pathology is important to them. New position statements were also released on a range of topics, including potentially game-changing care sets for diabetes monitoring.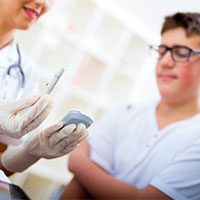 Monitoring chronic diseases such as diabetes is important for effective treatment and prevention of complications. Clinician's practices in requesting tests to monitor diabetes vary considerably though, and many patients are under-monitored. In response to this situation, the RCPA released a new position statement on International Pathology Day detailing guidelines for a defined list of pathology tests required to monitor diabetes effectively.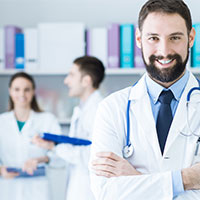 If you could design your ideal pathologist, what attributes would you give them? This was the task handed to the RCPA's Lay Committee, and the final list forms the basis of a new position statement titled Patient Expectations of Pathologists and released by the RCPA on International Pathology Day.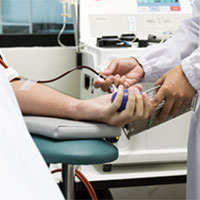 Research that revealed New Zealand had pipped Australia for the highest per capita rate of melanoma has prompted more people to have their moles checked. That's good news for public health, but an often-invisible downstream effect is the sudden increase in skin biopsies that must be interpreted by anatomical pathologists.