Welcome to the May edition of ePathWay
Medicine is a dynamic discipline that necessarily responds to new research and epidemiologic changes. Pathology is a key player in this equation since pathologists diagnose more than 70% of diseases, and in many cases, inform and guide treatment. With this in mind, this month's edition reflects some changes that have happened, or will happen, in the medical arena. They cover:
Why New Zealand now has the highest incidence of invasive melanoma in the world.
The importance of safety as medicinal cannabis edges closer to an approved medical framework.
Why hepatitis is a syndrome and not a diagnosis.
A new gene that will help personalise diabetic management.
Don't forget to check our posts on our Facebook page. You can also follow our CEO Dr Debra Graves (@DebraJGraves) or the College (@PathologyRCPA) on Twitter to keep up to date with pathology news.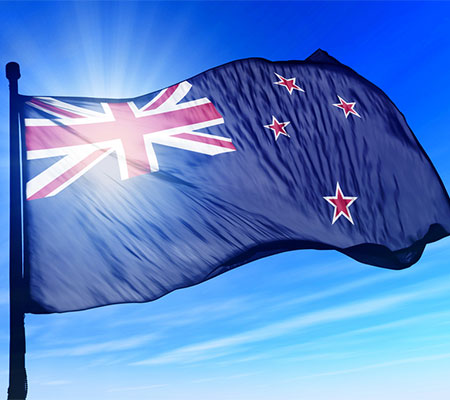 A study has found New Zealand now has the highest per capita rates of invasive melanoma in the world, knocking Australia out of the top spot in the process. It wasn't a two horse race either. Six populations[1] were studied over a 30-year period from 1982 to 2011, with Australia the only population where melanoma rates had begun to fall overall.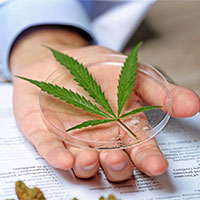 Growing cannabis for medicinal use is one step closer thanks to the Narcotic Drugs Amendment Bill 2016 passed by the Australian Parliament in February. But if you think this is a green light to grow your own 'pot' plant then you're in for a reality check. Its supply and use will be strictly regulated, and rightly so.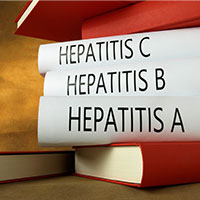 Hepatitis has become a medical mononym alongside conditions such as cancer, diabetes, dementia and pneumonia. This hasn't helped the wider community understand its many types and causes, so we asked expert virologist Professor William Rawlinson to shine some light on this disorder.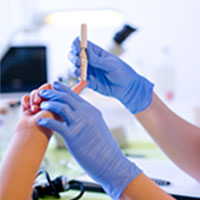 Abcc8 might sound like the name of a fictional droid from Star Wars, but it's a real life 'villain' whose discovery could lead to precision medicine for people with type 2 diabetes.
Associate Professor Sof Andrikopoulos and his team discovered Abcc8 which is a gene that directly causes defective insulin secretion resulting in the high blood sugar levels of type 2 diabetes.