Welcome to the July edition of ePathWay
Cases of parasitic twins and fetus in fetu are very rare, but a few recently reported in developing countries have prompted sensational headlines. We ducked under the hype and asked an expert to explain how these births occur.
Our other stories cover:
Legionnaire's disease, and why there's more to the story than cooling towers.
Why pathology laboratories are also medical libraries for results and samples.
What pathology means to a member of our Lay Committee.
Don't forget to check the topical posts on our Facebook page including what the six most common pathology tests reveal about your health. You can also follow our CEO Dr Debra Graves (@DebraJGraves) or the College (@PathologyRCPA) on Twitter to keep up to date with pathology news.


Reports of parasitic twins and fetus in fetu cases may seem like science fiction, but they are very rare and very real conditions that can affect identical twins. Dr Nicole Graf, paediatric and perinatal pathologist at The Children's Hospital at Westmead in Sydney, cuts through the sensationalism and explains what these terms mean.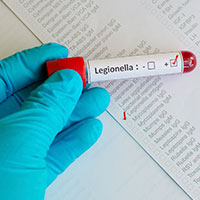 Legionnaire's disease is usually linked to cooling towers, but there's more to the story than that. Numerous species of Legionella bacteria live in our environment, including in rivers, creeks and soil with two types are particularly harmful for humans – Legionella pneumophila and Legionella longbeachae. Both cause notifiable infections.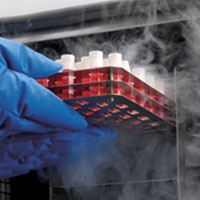 Have you ever wondered how long pathology labs keep your blood sample once it has been tested? Or how long they keep your pathology results on file? Read on, the answers may surprise you.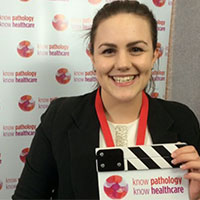 More than 17,500 people have signed up to the Know Pathology Know Healthcare website to show they value pathology. It's a big number, and it's getting bigger, so we spoke to a member of the RCPA's Lay Committee to find out what pathology means to her.