Welcome to the March 2018 edition of ePathWay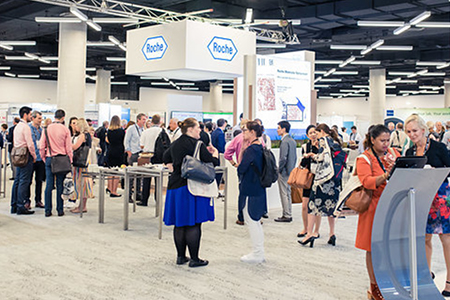 Pathology Update 2018, A Bridge to the Future, is over after another successful year. Once again, we would like to thank all of the international and local speakers who joined the conference this year, and the 1,326 delegates who travelled from far and wide to attend. International delegates travelled from Canada, China, Fiji, Germany, Israel, Kiribati, Malaysia, New Caledonia, New Zealand, Singapore, Switzerland, Tonga, UK, USA and Vanuatu. Also, thank you to the Chair and Members of the Overseeing and Scientific Program Committees who helped to make the event a success.
Please note that delegates can provide session feedback via the Pathology Update app. If you haven't yet downloaded the app and would like to do so, please search 'RCPA' in your app store or follow this link.
Post-conference information and details of all the winners can be viewed here. The official conference photos are available to view and purchase here.
We are sure you will agree that the 14 international and 140 Australasian speakers at Pathology Update 2018 were outstanding. From the wide selection of informative and thought provoking presentations given during the three day conference, we chose four for this month's edition of ePathWay. 
We will take a look at:
New treatments designed to lower levels of lipoprotein (a);
Newborn screening for primary immunodeficiency diseases as a health priority;
The largest genomic datasets providing researchers with an important resource for the future; and
The Australian team that is first in the world to use the whole epigenome and single cell genomics to study rare breast tumours.
After two successful years at ICC Sydney, it's time to start alternating again, therefore we look forward to seeing you in Melbourne for Pathology Update 2019!
Remember to follow us on Facebook (@TheRoyalCollegeofPathologistsofAustralasia), Twitter (@PathologyRCPA) or on Instagram (@the_rcpa). CEO, Dr Debra Graves can be followed on Twitter too (@DebraJGraves).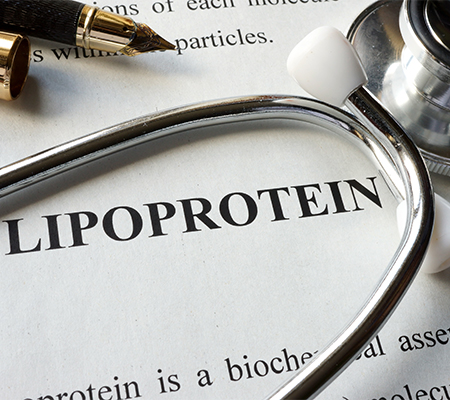 New insights into lipoprotein (a), a cardiovascular risk factor that affects 20% of the population, have yielded a breakthrough in newly created, effective treatments therefore further increasing the need to both understand and measure this entity.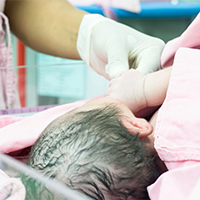 At Pathology Update 2018, Dr Jovanka King explained why she recommends that newborn screening be expanded to include testing for severe immunodeficiency diseases. Dr King discussed her research on strategies for screening newborn babies for primary immunodeficiency diseases (PID), including Severe Combined Immunodeficiency (SCID), a life-threatening condition where babies are born without a functional immune system.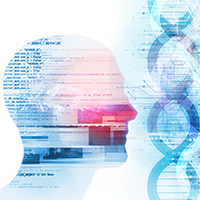 Professor David Thomas discussed preliminary findings from the Medical Genome Reference Bank (MGRB) program at this year's Update. The Australian study is already one of the largest genomic datasets ever produced in the country, and the largest dataset on the well elderly worldwide. The MGRB program is sequencing and analysing genomes from healthy, aged individuals to create a database that is depleted of damaging genetic variants. The study aims to provide a universal 'control' set for future disease-focused genomic research, whilst offering unique insights into the ageing process.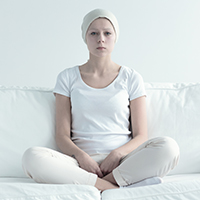 Professor Sandra O'Toole, breast cancer researcher and pathologist at the Garvan Institute of Medical Research, explained that, in a global first, an Australian team has used cutting edge technologies for whole genome epigenetic analysis and single cell genomics to study phyllodes tumours, a rare type of breast tumour.