Welcome to the July 2017 edition of ePathWay
Iron deficiency ID) is a very common problem, but it's wrong to assume the cause is always benign. Serious health problems cause ID as well. The clinical presentation of the patient should therefore be considered to ensure the most appropriate test to measure iron is used. We asked an expert to explain why.
We also check out how:
blood services squeeze the maximum benefit out of every blood donation (as a nod to last month's World Blood Donor Day)
cats can spread more than their love around
alcohol can be accurately measured in the breath.
As always, check in to our Facebook page, or review the latest tweets from our CEO Dr Debra Graves (@DebraJGraves) or the College (@PathologyRCPA), to keep up to date with the RCPA and new about pathology.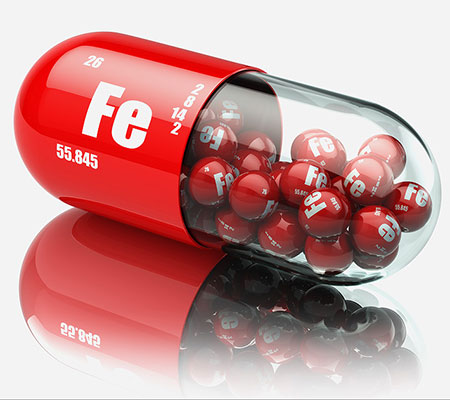 Iron deficiency (ID) is a very common problem that is often caused by a poor iron intake combined with normal blood loss. Despite this, serious health problems can also cause ID. An inherited tendency to over-absorb iron, a disorder that is potentially fatal, is fairly common as well. Iron is essential for life but it's also a potentially toxic element with a dark side, and accurately measuring the amount of it in the body is very important.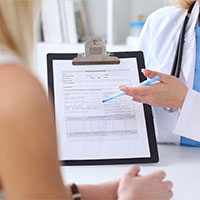 Blood donations are precious, which is why there are processes to ensure maximum benefit from every donation. Two experts from the Australian Red Cross Blood Service explained how they determine whether you can donate blood, and then control how it is used.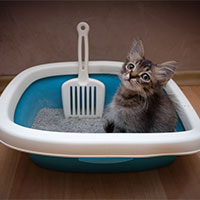 You won't find any 'crazy cat lady' jokes in this article because cat zoonosis is a serious matter. It is an infection that can be transmitted to humans from domesticated cats (Felis catus), sometimes in the most surprising ways.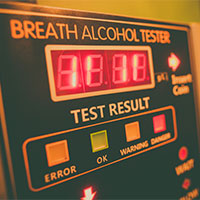 That alcohol can be measured by a blood test is generally understood. It's not so obvious that it can be measured reliably in the breath, so we asked an expert to explain the relationship between blood and breath alcohol.