Welcome to the August edition of ePathWay
Australia's first Centre for Clinical Genomics was launched last month in Sydney. We caught up with the centre's inaugural Chief Medical Officer, who is also a RCPA Fellow, to find out why this centre will be a game changer for medicine.
Our other stories cover:
A round up of where we are up to with HIV/AIDS.
Musculoskeletal biobanks and how their deposits change lives.
Trachoma and why it still blights some Aboriginal communities.
Heads up - International Pathology Day is Wednesday 16 November this year. Check out the website to see what is being organised and to find out how you can participate.
Don't forget to check the topical posts on our Facebook page and follow our CEO Dr Debra Graves (@DebraJGraves) or the College (@PathologyRCPA) on Twitter to keep up to date with pathology news.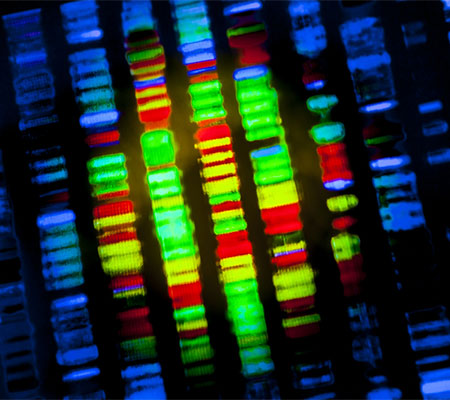 Australia's first clinical whole-genome sequencing service, located at the Garvan Institute of Medical Research's newly opened Kinghorn Centre for Clinical Genomics (KCCG) in Sydney, was officially opened on July 27 this year. KCCG's inaugural Chief Medical Officer, RCPA Fellow Professor Leslie Burnett, explains why this new service is another game changer for medicine.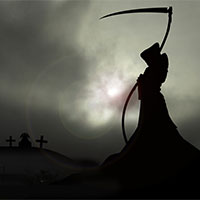 It's been 30 years since those ads appeared where the Grim Reaper hurled bowling balls towards people who risked becoming infected with Human Immunodeficiency Virus (HIV). It then took 10 years for us to start bowling a few balls of our own back, and we're still waiting to bowl the final strike.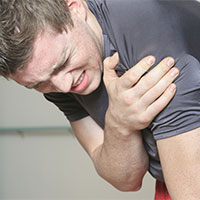 Footy finals are in full swing, and we all know Aussie and Kiwi teams give a new meaning to the term 'contact sport'. Luckily for injured footballers, and anyone else in need of musculoskeletal repair, there are biobanks that can help. We spoke to Mr Stefan Poniatowski, Head of the Donor Tissue Bank of Victoria (DTBV), and its Medical Director and Forensic Pathologist Associate Professor David Ranson, about their valuable deposits.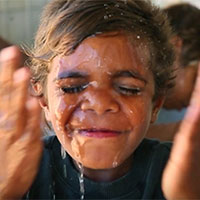 Trachoma is the world's leading cause of preventable blindness. It disappeared from mainstream Australia decades ago, but still occurs in remote Aboriginal communities in the Northern Territory, South Australia and Western Australia. Once known as 'sandy blight', trachoma has been associated with poor hygiene, poverty, and dry and dusty condition for centuries.