Welcome to the December 2016/January 2017 edition of ePathWay
It's the holiday season when many organisations are slowing down or taking a break. A notable exception is blood banks that need life-saving blood donations all year round. In fact, giving a blood donation may be among the greatest gifts you can give at Christmas (and at any other time of the year).
Our other stories explain why:
Uncle Bob developed ciguatera poisoning.
Our fingers are crossed for a breakthrough with potential new treatments for triple negative breast cancer in 2017.
Pathology Update conferences harness at least 13,000 years of collective medical learning under one roof (the next conference is from Friday 24 – Sunday 26 February 2017 at the International Convention Centre, Sydney).
Merry Christmas and Happy New Year from the ePathWay editorial team. We will be back in February 2017, and until then you can catch up with pathology news on Facebook and Twitter.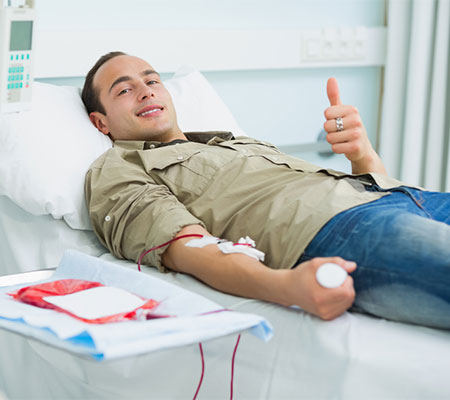 Some Christmas wish lists are very long, but the Australian Red Cross Blood Service has just one 'gift' on theirs – blood donations. We caught up with Dr Joanne Pink, RCPA Fellow, Haematologist, and Chief Medical Officer/Executive Director of Clinical Services and Research at the Australian Red Cross, to talk about blood donations over the Christmas period.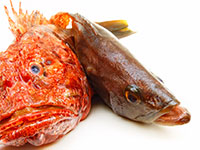 You can get everything right for Christmas lunch. Uncle Bob is behaving (so far). Food safe principles are followed to the letter. The reef fish is fresh, cooked to perfection and tastes great. But then everyone who eats the fish comes down with food poisoning. What could have gone wrong?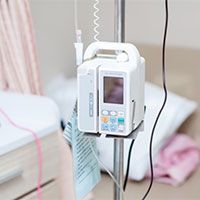 As we bid 2016 adieu, let's hope 2017 heralds a breakthrough for triple negative breast cancer (TNBC) treatment. The breakthrough is needed because, unlike other types of breast cancer, TNBC doesn't have a targeted therapy limiting effective treatment options.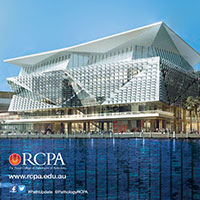 If history and maths interest you, then this concept may grab your attention. About 1,000 pathologists attend the RCPA's Pathology Update conference every year. It takes a minimum of 13 years of study to become a pathologist. This means Pathology Update harnesses at least 13,000 years of collective medical learning in one venue. To put that into perspective, if we count back 13,000 years in history, we'd land in the Mesolithic period (middle Stone Age).