Welcome to the May 2017 edition of ePathWay
A research project about to kick off in Australia is aiming to change the way mitochondrial disease (mito) is diagnosed. Two College Fellows are involved in a collaboration between the Australian Genomics Health Alliance and the Australian Mitochondrial Disease Foundation that looks set to have a big impact on the lives of people with mito.
We are almost at the end of our Pathology Update 2017 coverage as well. The first two articles listed below are from that conference, while our Lay Committee requested the third article:
Why a pathologist is every patient's doctor.
Controversies in newborn screening.
Monitoring and flagging a patient's deteriorating condition.
As always, check in to our Facebook page, review the latest tweets from our CEO Dr Debra Graves (@DebraJGraves) or the College (@PathologyRCPA), to keep up to date with the RCPA and new about pathology.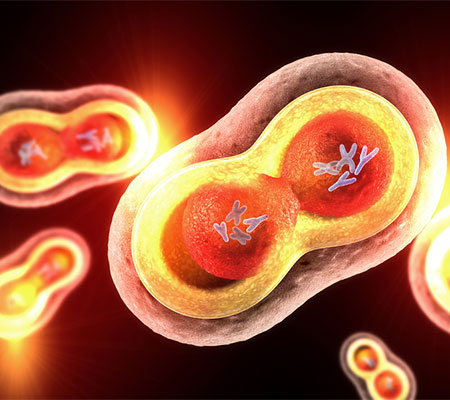 Diagnosing mitochondrial disease (mito) is challenging. The disease manifestations are broad, the diagnostic pathway isn't standardised, and diagnostic tests are often invasive. Genetic testing is accurate and less invasive, but it has been mostly uncoordinated leading to inefficient diagnosis and unnecessary costs. The good news is a research project about to kick off in Australia is looking to change all of this.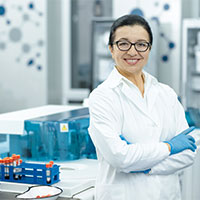 Delivering a plenary lecture about what a pathologist's role is, to a room full of pathologists, at a pathology conference, might seem odd. Yet when Professor Jennifer Hunt did exactly this, she held her audience spellbound.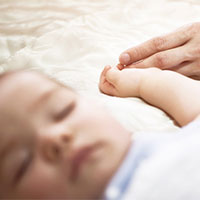 Newborn screening (NBS) is a public health success, but it is facing challenges created by rapid technological advances that have identified many new candidate disorders that might fulfil criteria for screening. The issues that accompany genetic testing also mean NBS is navigating uncharted frontiers.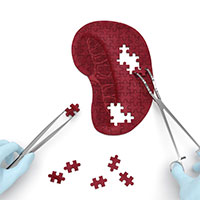 When it comes to detecting or monitoring the deterioration in a patient's condition, the pathology result is just one piece of information in the whole clinical picture. For example, a 'normal' test result for one person can be a sign of deterioration for another, and that's why clinical context matters.