Welcome to the April 2018 edition of ePathWay
The kidneys are essential to our general health and wellbeing, providing a complex waste disposal system that cleans our blood, but they are often undervalued. Many people are unaware of the vital role the kidneys play, the symptoms of kidney disease and the risk factors which contribute to its development.
Kidney disease can often go undetected until the later stages, when serious damage has already occurred. Diagnosing kidney disease early is essential for timely treatment and prevention of further damage.
The role of pathology is crucial in the diagnosis, monitoring and treatment of kidney disease.
In this month's issue of ePathway, we will look at
Testing for and diagnosing kidney disease early - the silent disease
What is a renal (kidney) biopsy?
Treating kidney disease in the Indigenous communities
Taking a detailed look at kidney disease through the electron microscope
Remember to follow us on Facebook (@TheRoyalCollegeofPathologistsofAustralasia), Twitter (@PathologyRCPA) or on Instagram (@the_rcpa). CEO, Dr Debra Graves can be followed on Twitter too (@DebraJGraves).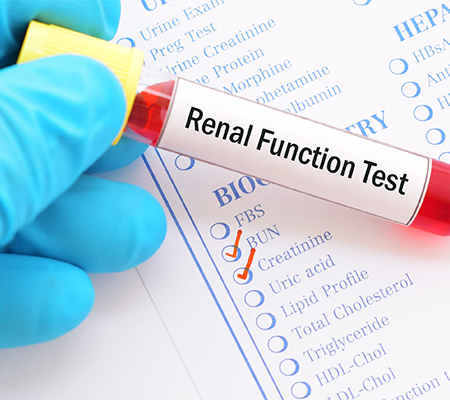 Diagnosing kidney disease early is crucial, particularly considering it's not uncommon for people to lose up to 90 percent of their kidney function before experiencing any symptoms. Chronic kidney disease (CKD) is called a 'silent disease' as there are often no warning signs.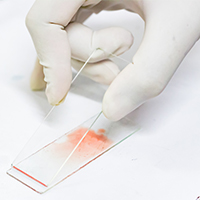 A renal (kidney) biopsy is a medical procedure that collects a tissue sample from the kidney so it can be examined under a microscope. It can provide doctors with a comprehensive understanding of a patient's kidney disease and the best treatment.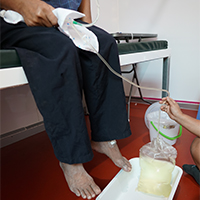 Associate Professor Rob Baird, Director of Pathology, Territory Pathology and Infectious Diseases Physician at Royal Darwin Hospital, discusses the complexities of treating kidney disease effectively in remote rural communities.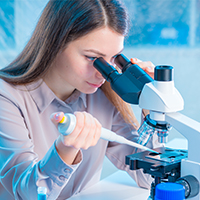 In the 1970's and 1980's, the electron microscope had a very major diagnostic role in tumour diagnosis. Nowadays, that role has largely been replaced by alternative measures. As a result, the electron microscope is now almost wholly reserved for medical diagnostic problems in renal, muscle and other ultrastructural studies which include cilia analysis of the respiratory tract. In terms of the workload of the electron microscopy unit, renal biopsies account for approximately 80% of the unit's workload.